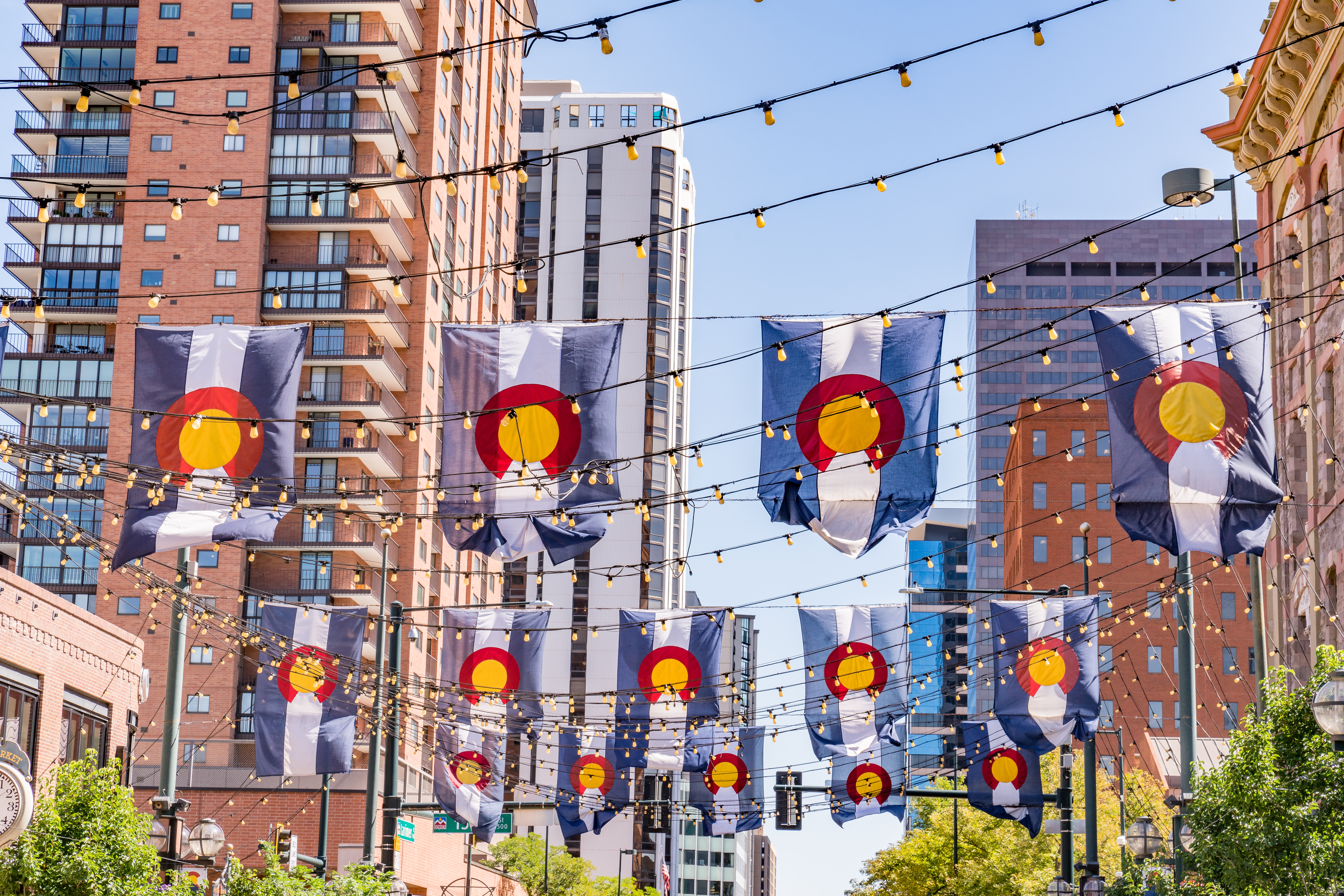 Colorado All Levels is focused on bringing in security cleared talent of all clearance levels, areas of experience, and years of experience to companies with hiring needs in Colorado.
Featuring up to 15 organizations, a headshot lounge, and 3 hours to connect with hiring managers, you'll want to be sure you attend!
Dress to impress, grab your resume, and register! We will see you on July 12th!